Leo Choi | Legal Assistant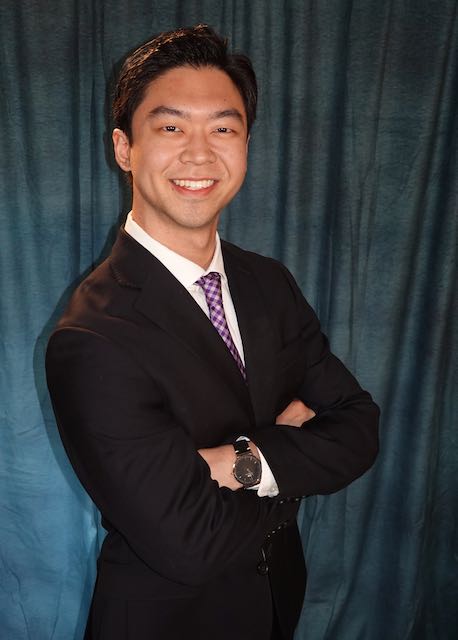 Leo Choi
Legal Assistant
Phone: (715) 842-2162
Email: Email Us


Background
Leo is originally from Madison, Wisconsin, and grew up in New York and Northern Virginia. He graduated from Grinnell College, magna cum laude, with a Bachelor of Arts in philosophy in 2023. He hopes to establish roots in the Central Wisconsin area at Krautkramer & Block LLC while working towards a Juris Doctor.
Leo is a former collegiate athlete and enjoys playing many different sports. In his free time, he loves to golf, play basketball, and work with other athletes. He is also very interested in biomechanics, theoretical particle physics, and biomedical engineering. Leo enjoys reading, being outdoors, exploring different mediums of art, and volunteering as well.
Leo is also a huge foodie. Some of his favorite foods include steak, sushi, Chicago-style deep dish pizza, pho noodle soup, and chicken wings.
Education
• Grinnell College, magna cum laude, Bachelor of Arts in philosophy, 2023

Let's work together.

"We are a law firm and debt relief agency. We assist people with filing for bankruptcy relief."


---
Krautkramer & Block LLC
Law Firm
3544 Stewart Avenue
Wausau, Wisconsin 54401

Phone: (715) 842-2162
Fax: (715) 350-2482
Find Us


---
Please Note: The information you obtain at this site is not, nor is it intended to be, legal advice.
You should consult an attorney for individual advice regarding your own situation.

Disclaimer Site Map