Free 1/2 Hour Initial Consultation for New Potential Clients
Call (715) 842-2162 or Email Us to schedule a consultation!
Find Us at 3544 Stewart Ave Wausau, Wisconsin
west of Menards and O'Malley Honda at the corner of Stewart Ave and 36th Ave.

Cierra Socks | Legal Assistant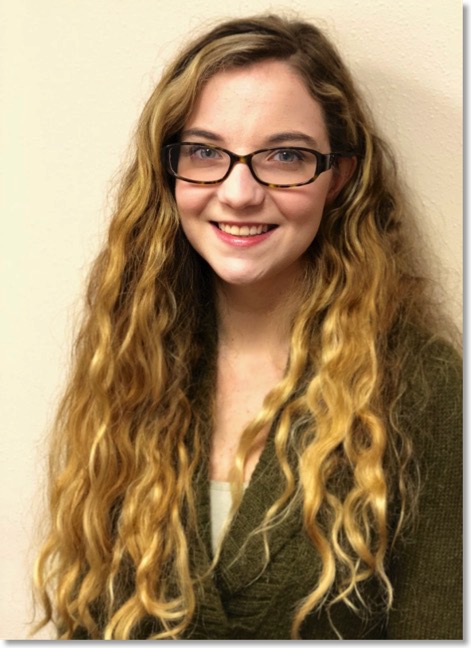 Cierra Socks
Phone: (715) 842-2162
Email: Email Us


Background
Cierra is originally from Indianapolis, Indiana but has lived in several states, including Florida, Texas, Illinois, and Wisconsin. She is currently in her final year pursuing a Bachelor of Science in Business Administration and Finance at Columbia Southern University.
Though Cierra is studying business, she has always had a passion for science, specifically Chemistry, and participated in both UIL Science and the Science Bowl at Amarillo High School. While in Texas, Cierra was also involved with Family Support Services as a member of the Youth Advisory Committee. As Chairperson of Fundraising, she worked to ensure funding for the Youth Advisory Committee's community outreach activities, like food and clothing drives and providing free support for victims of domestic abuse and violence.
Each year, Cierra and her family participate in Extra Life to raise money and awareness for Children's Miracle Network Hospitals. Since its inception in 2008, Extra Life has raised over $50 million for sick and injured children and Cierra has been a proud supporter since 2015.
Cierra's hobbies include craft projects, like sewing and knitting, reading, and writing.
Education
• Columbia Southern University – Bachelor of Science, in progress

Let's work together.

"We are a law firm and debt relief agency. We assist people with filing for bankruptcy relief."


---
Krautkramer & Block LLC
Law Firm
3544 Stewart Avenue
Wausau, Wisconsin 54401

Phone: (715) 842-2162
Fax: (715) 350-2482
Email Us
Find Us


---
Please Note: The information you obtain at this site is not, nor is it intended to be, legal advice.
You should consult an attorney for individual advice regarding your own situation.

Disclaimer Site Map